I want to cancel, modify, or change the date on my upcoming subscription order.
Updated 2 years ago
Are you logged in to your account?
Find the Account button (top right corner) and log in. 
Then select Manage Subscriptions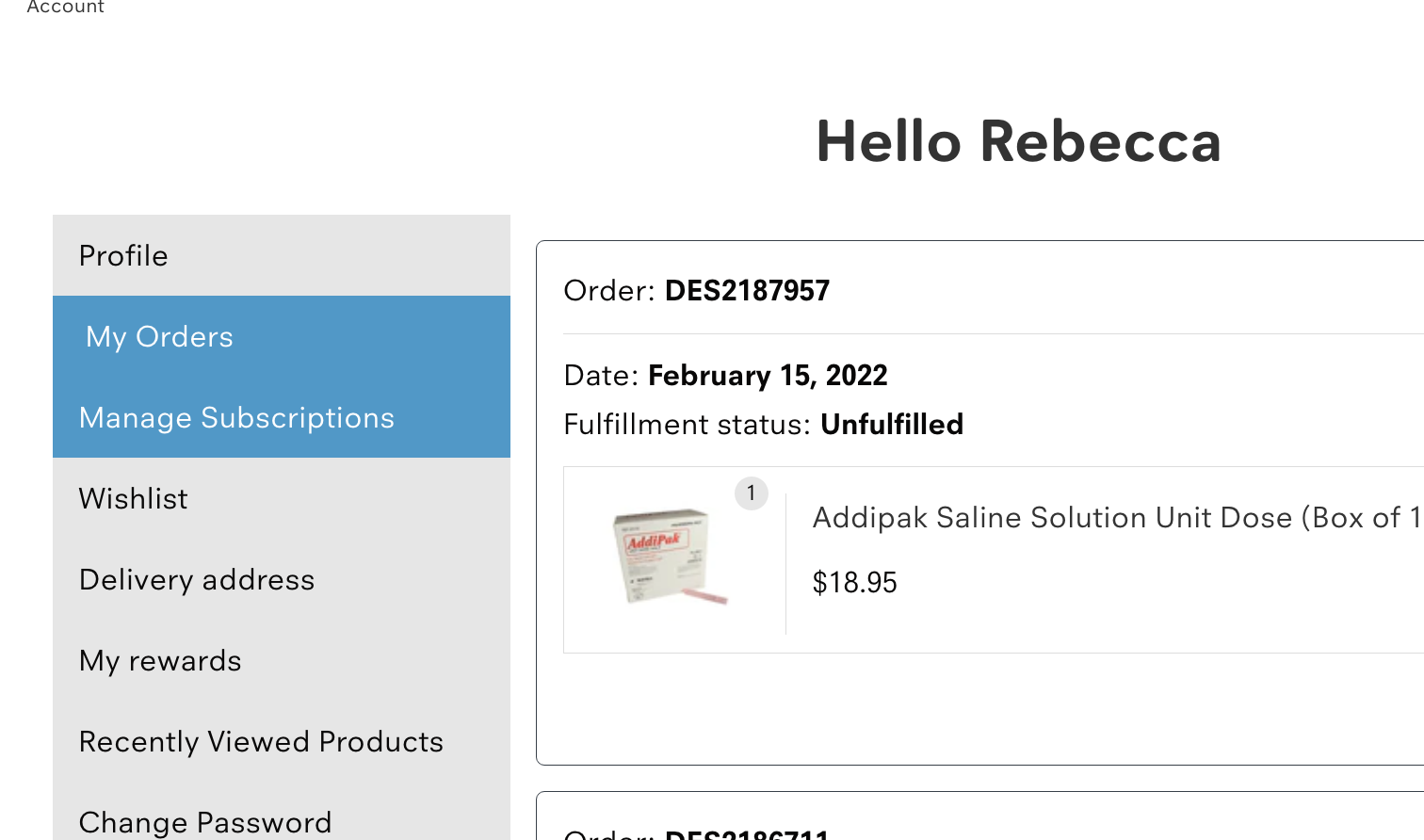 To change your next ship date:
Choose "Change Upcoming Order Date"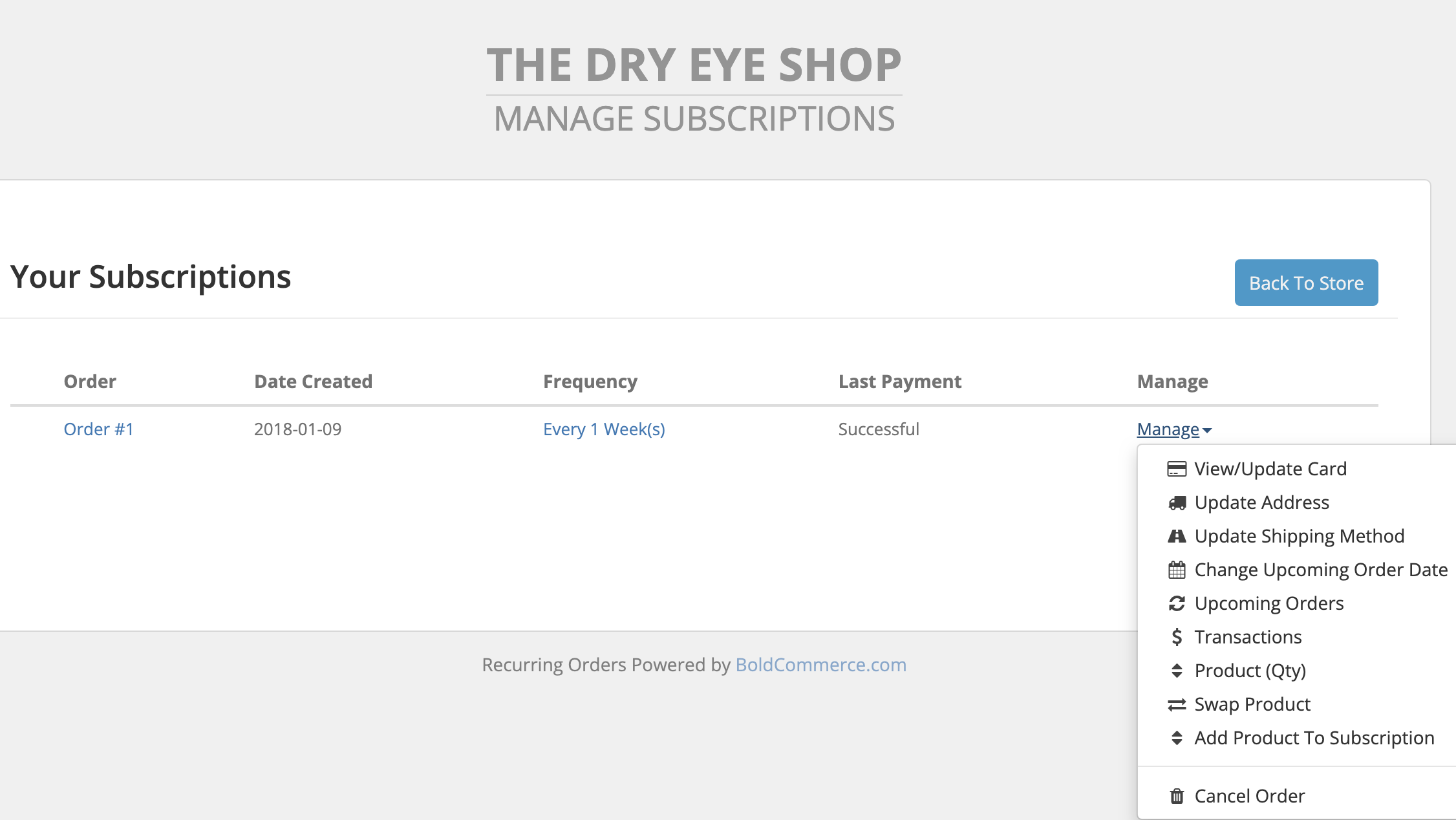 Make your change and select Okay.
Or, text or call us and we'll change it for you.
To skip a shipment:
Select "Upcoming Orders" in the Manage menu.
Click on Skip Order for the shipment(s) you want to skip.
To modify the product(s):
Use the Product Quantity, Swap Product or Add Product to Subscription options to modify what products are on your next subscription order.
To cancel your subscription:
Use "Cancel order" at the bottom of the Manage menu.
Check your email confirmation
For any change you make to your subscription, you should receive an email confirmation. If you do not, please let us know so we can verify that your changes were saved.
Was this article helpful?